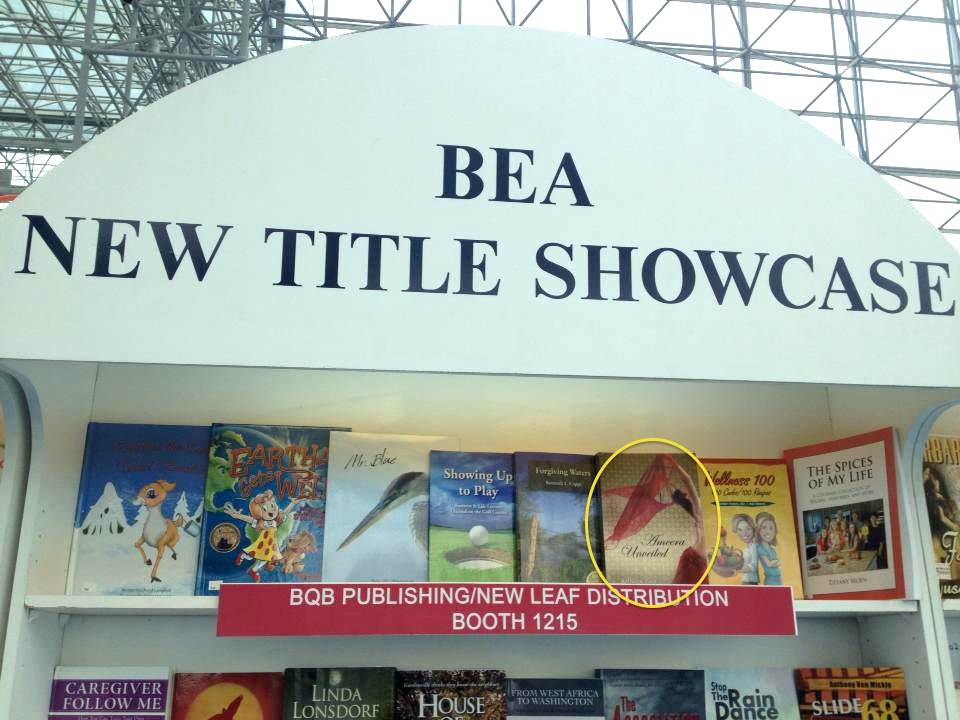 One of the supposed traits of a Virgo is an eye for detail… (Okay… being a perfectionist). I love having that Virgo's eye for detail but look at a challenge with a safety net that allows me to fail. I've substituted "Achiever of Excellence" for perfectionist. When I hit detours or situations that require flexibility, it gives me a little damage control: Plan A was a bust, let's start over. Or, in the case of my book project, there was a better cover than I originally envisioned.
I've been blessed to be surrounded by an incredible writing team. From conception to printing, there's been guidance of short term and long term goals to tell Ameera's story. One of my favorite phases was designing the cover. Being the achiever of excellence that I am, I dug in on the concept that when a reader finishes Ameera Unveiled, the cover will be even more significant.
Yes, I want to make someone look twice and ask, "What's going on in that book?" But I also want the cover to embody the story from start to finish. As we searched the globe for the perfect image, my beautiful non-accommodating belly dancer hit my email box. (Teaser for the reader… and all the way from the UK).
Through my own journey towards embracing dance (specifically, belly dancing), it confirmed and reaffirmed my own little girl's desire to feel pretty and wear costumes. As a product of the 60s and 70s in a traditional gender role, forbidden zones abounded in my life. Thanks to a wonderful cast of characters as I've journeyed through so many phases of my life (both supportive and adversarial) I found the stock and symbolic visual to represent the words to my story.
In summary, I'm thrilled with Ameera's cover because it demonstrates the inner dancer my main character wants to become… perhaps that we all want to become…