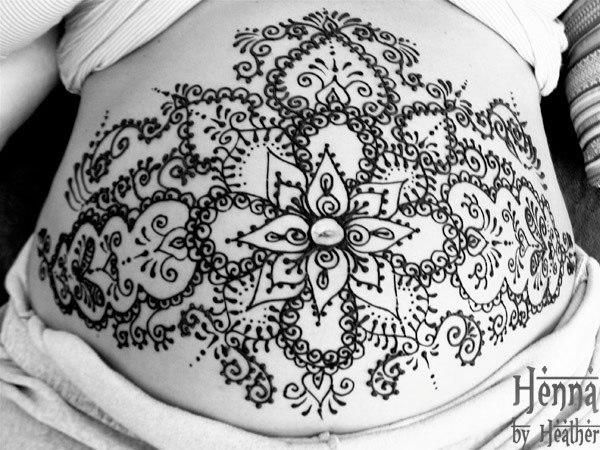 After two years of trying, I got the news last October. I'm pregnant!
Well, but, I'm also an empty-nester who has already raised a son and a daughter. I started juggling being a mom, wife (and many other plates) at the age of 20 and I like to think I learned through my mistakes and rejoiced through the milestones of mommy-hood. I wrote on the pages of my children's hearts and recorded chapters of their experiences in journals.
So, in my late 40s, while they left the nest to pursue their own life goals and dreams, I turned my sights to a late life "baby" goal. It wasn't that I had an unhappy marriage, or lacked outside interests. My life was thriving. But I'd always wanted to conceive and deliver a new story. The longing and yearning to fulfill my late life golden child pushed me into a relationship with a writing coach. After a one hour consultation, I conceived.
Under the watchful eye of my publisher, BQB Publishing, I'm now anxiously awaiting my due date in July, 2013. The story has survived and improved under multiple edits. And… it's a Girl!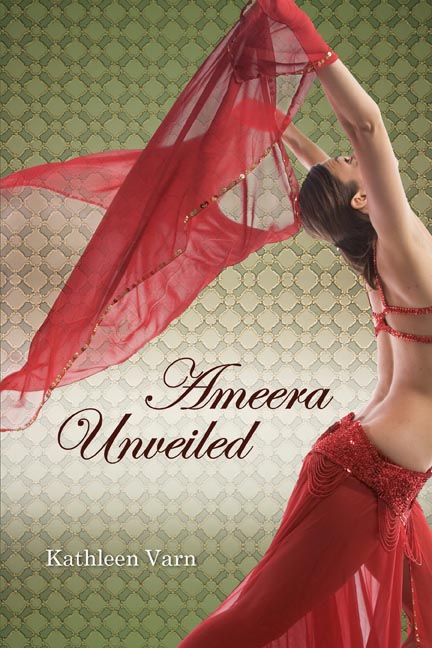 With much help from my writer friends, 7 Strong, she was named—Ameera Unveiled. I have gotten through my first trimester and heave a sigh as I carry the book into the next development.
My baby bump is adorned with a book cover of chartreuse and red sequins. I'm consumed and overwhelmed with decorating this website nursery. Once Ameera is delivered, I will announce her on my glittered up social media sites. My emotions swing as I anticipate her arrival. Am I doing a good job as a future author? Will my internet presence a.k.a. "the nursery" be finished in time? Will my readers like her?
Then I take a deep breath and tell myself to trust my maternal instincts as I have for my first two children. My book's gestational period is in the capable hands of my publisher. My interior decorator, Shari Stauch, is helping me stage the nursery. And the best part? So far I've retained my girlish figure…