"The fear of change can keep you from walking into some of the greatest things life offers. Don't be afraid to let go of things and people that aren't making you a better person. Life is too short!" ― Buky Ojelabi
The above quote is a beautiful capsule of encouragement to embrace personal growth. But for anyone who has made it part of their lifestyle, the ability to see what to let go of is a complicated job.
When I decided to write Ameera Unveiled, I knew it would revolve around my protagonist facing her fear. A fear that eventually revealed underlying prongs of insecurities… prickly fears we universally experience…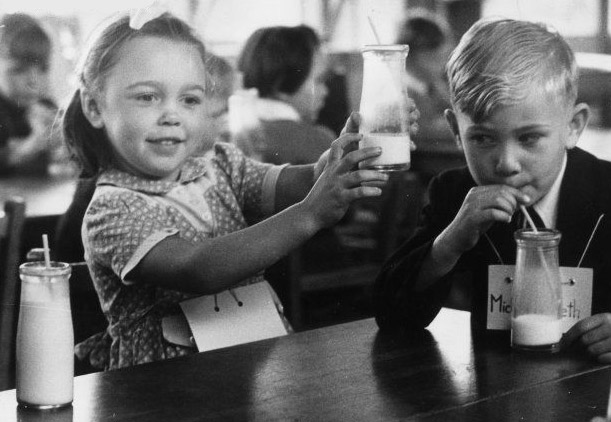 I didn't choose the family tree I was born into. My ancestors' lives are part of the superhighway I will become part of while fulfilling my destiny. Global and spiritual footprints contribute to my ability to sift the good, bad and the ugly. When do I choose fight or flight instincts? When do I choose peace over going to war?
As the product of a Navy family career childhood during the '60s and 70's, I still find myself discovering influences that impact my own life. As I research and interview military veterans and their stories, it has solidified my belief system. In spite of people in your life that aren't making you a better person, they are an influence.
Being the oldest, I was the first to go to school. I left my social network of sisters to figure out how to navigate a new social environment. My first school lunch memory is seared on my brain still because of how nervous I was trying to open the little bottle of milk. My mom wasn't there to show me how, or do it for me. She'd taught me to tie my shoes, brush my teeth, and respect my elders… but this was a challenge I was wholly unprepared for. And yes, I was scared.
There I was among a group of strangers, trying to cope with a little bottle of milk with a foil pull tab. If I didn't remove it correctly, I knew it could result in a spill, all eyes on me… maybe even snickers from my peers. Pretending not to watch, I tried to see how my classmates were dealing with their own little milk bottles.
My shaky little hands reached for the tab and pulled. The tiny wet bottle slid sideways and spilled milk all over my lunch tray. The self prophecy manifested itself.
I remember the embarrassment as my teacher reassured me it was not a big deal. She removed the lunch tray and returned with a new slate. With a graceful and reassuring voice, she showed me how to open that little bottle of milk.
As I would move past that seemingly small circumstance of having to face an unknown, I look back and see it is not the size of unknowns. It is facing the fear, in spite of the possibility of failure, evaluating fight or flight.
Even as a kindergartener, my ego said run. In the long term, I would have to open many little bottles of milk. If I failed? It was only spilt milk and a few giggles from insensitive classmates.
There are so many coping lessons I learned and moved on from at that lunch table. As I've aged, little milk bottles became bigger unknowns and greater fears; navigating marriage, parenthood, divorce and career paths. And I've realized that I cannot simplify how to know when to choose fight or flight, peace or war… So, like the rest of us, I take it as it comes, still sometimes afraid of the unknown, but willing to face my fears with the help of family and friends and the cathartic release of words onto a blank white page…
What was one of your milk bottle moments?