Although this is a work of fiction, I admit it was driven by my own desire to dance—but was told I couldn't, shouldn't, or was forbidden. As I pull my main character into facing a long neglected dance zone, I'd ask the reader to be patient with her.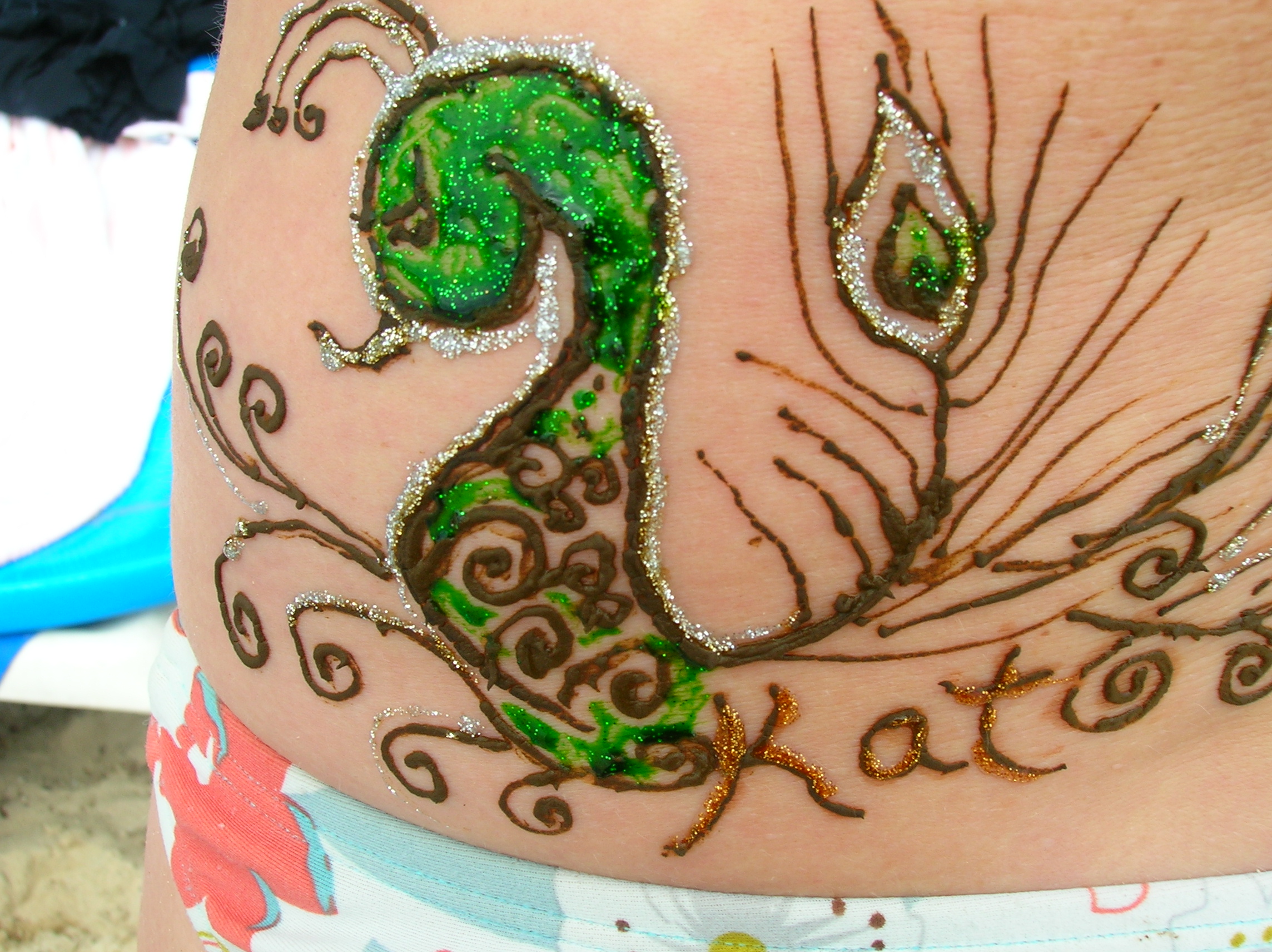 Her story focuses on the impact of chasing a glittery dance dream and lack of experience in a spotlight. In spite of many off the page life experiences, she's suffered and victoriously overcome many obstacles—especially as a woman. But, Ameera's pioneer spirit blazes a trail through the unknown land of Dance.
Palmetto Oasis Middle Eastern Dance Troupe is real. I was given permission to use many of the actual troupe members' names. They've been patient and supportive as I labored to unveil Ameera. I've embraced their generosity to take creative license with the unbelievable glittery story. I hope to show the bonding power of resilience, humor, and passion among friends and strangers. The therapy of dance is real—not fiction.
I would not have accomplished this tale if I hadn't been introduced to Shari Stauch. Her publishing experience and . . . let's say it like is . . . puts your balls to the walls honesty required me to get mad and tell how unfair life can be. BQB Publishing enthusiastically polished the project with many talented artists. Terri Leidich, Heidi Grauel, and Julie Breedlove offered prompt answers and resources. My editor, Sharon Hecht, untangled my grammar and cut story interruptions without ripping off the band-aid. Even the book cover embodies many of the messages in the story. Kendra Haskins did an amazing job with my website—capturing the 'pretty' that makes women and little girls say "wow!" And, thanks to Leroy Mazyck (Pixel Studios) for always easing the stage fright in front of his camera. He did a fabulous job with my author's headshot. When I doubted my ability to finish the project, it was my family, friends, and community that urged me on.
If you are reading this, I want to thank the readers! I hope you enjoy Ameera's glittery release from her forbidden zone. From my own experience, once you've been bitten by the dance bug, it infects all the senses and perceptions. It reveals old tapes and fears and rewards you with unique memories and bonds.
But, most of all, I thank my soul mate, Steve. He made me his queen and supported my search for the little ballerina that got left behind in my childhood. It takes a special man to stand with his belly dancing wife. They can't be afraid of a little glitter!